Our mission is to inspire the youth of today to build successful adults for tomorrow.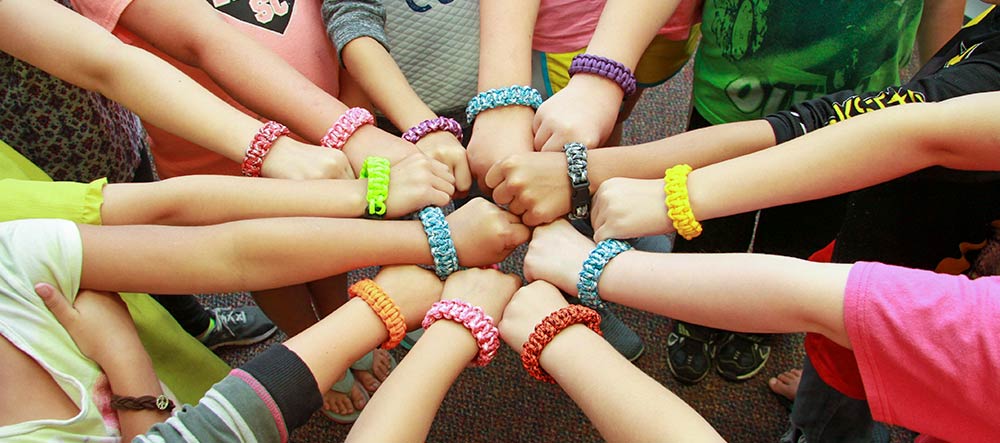 Founded in 2006, LCYC offers a variety of opportunities for LaGrange County youth and their families to participate in, including after school programs at local area schools, summer camps and acting as a liaison and entry port for the out of school suspension program for all LaGrange County school districts.
Our vision is to provide programs in a safe environment to strengthen youth and their families.
It is our belief that by providing a safe environment, diverse learning opportunities, real-world experiences and connections to the community reaches far beyond a child. It can affect their entire family, community and ultimately the economy.
Community centers are not just for seniors, not just for kids, not just for families. They can offer an enormous variety of educational, social and recreational activities, tailored to what the members of the community are interested in. And in the end improving the quality of life.
The Story of Us
Over the past twelve years, LCYC's primary focus has been the young people of LaGrange County. We have provided a variety of opportunities for LaGrange County youth and their families, including afterschool programs, out of school suspension program, summer camps, kite festivals, and community involvement. Where would some of these young people be if we didn't offer these programs? "On the streets. In trouble."
LCYC's longstanding goal has been to offer the young people a space where we can teach life skills and prepare them for a purposeful life. By broadening our vision, we came to realize that by providing those services to the youth not only affects them but potentially their entire family.
In 2010 we received a donation of land to be used for the benefit of the community. Building a recreational center has been an integral part of the vision of the organization from the beginning. In the absence of such a center, we have had to conduct all our programs and activities at various locations around the county, such as area schools and county parks.
Our plan for sustainability is with revenues generated through rent, facility usage and the variety of youth and adult classes/sport leagues that will be available. It is our belief that with these new ventures, in addition to a more positive economic climate, increased community support and private donations LCYC will be able to meet its goal of becoming financially independent and self-sustained.
Staff
Jennifer Martin
Executive Director,
Behavioral Intervention Classroom Coordinator

Board of Directors
We Dig Our Community
While most people need to be part of a community for life's necessities, most people want to be part of a community because there is something indescribably lovely about being a part of a group of people who share something more substantial than geographical location… something they feel passionately about. Something that, when shared, makes individuals seem less lonely. A community is a safe place and LCYC is blessed to be a part of LaGrange County communities.
We Thrive On Creativity, Intuition & Determination.
Summer camps and after school programs benefit kids in so many ways.  They develop new skills, build unique interests, it can reinforce independence and empowerment and lead to a new type of friendship-building.  Pictured here are our LCYC Summer Art Camp students from 2019.